Welcome to Iraya Mangyan Community
Iraya Mangyans are found both in Oriental and Occidental Mindoro. Many of their communities due to remoteness are still unelectrified such as Paluan. The community in Sitio Kalansan, Agbalite, Purao and Jaman has been offgrid and un-electrified with around 195 families only using kerosene lamps, car batteries and candles. Their livelihood are farming, fishing and hunting. We were introduced to the community in 2019 through a partnership with Drops of Faith Christian Missions (DFCM) and Make a Change PH (MACPH) and Kalipunan ng mga Katutubong Mangyan na Pinagpala (KAKAMPI). They had already successful initiatives such as rice mill, multipurpose hall, communal CR, KKP Mangyan Scholars and solar charging stations. We have been supporting them in the electrification of individual households of the community.
Accessibility
Difficult to access due to remoteness. Travel time from Manila is around 12 hrs.
Energy Access
People use batteries for a fee of P15/charge. Limited charging stations.
Education
Only primary education is available in Sitios and only a few are given opportunity to pursue higher education as scholars.
Malnutrition
Many are malnourished and sick due to poor health.
Source of Income
Their livelihood only have seasonal yield.
Our First Encounter: Travel for a Cause
May 16, 2019
First site visit with the community in Sitio Kalansan, Agbalite, Purao and Jaman through "Travel for A Cause", our first joint outreach with DFCM and MACPH.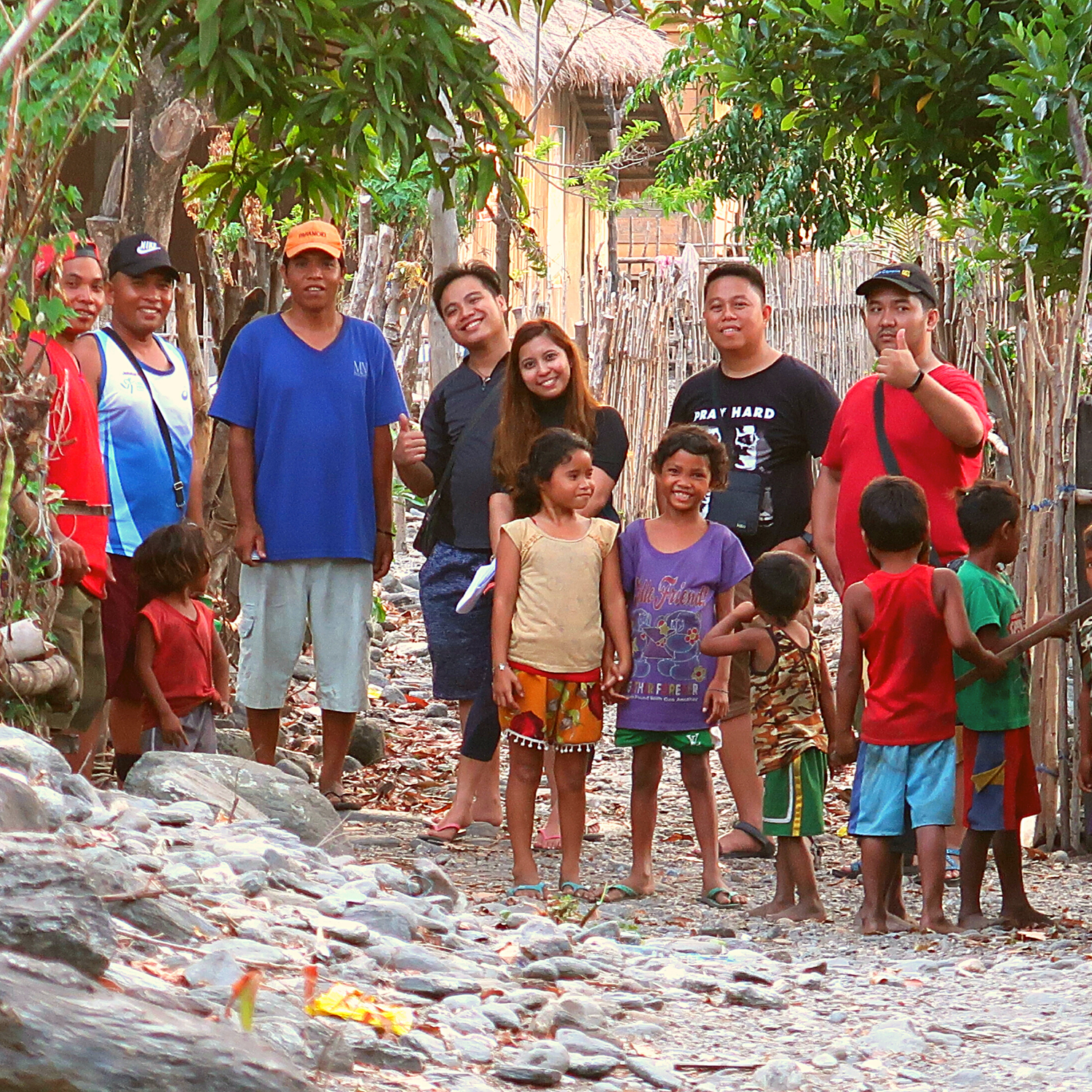 Mapping of Iraya Communities
May 17, 2019
We GPS tagged every household and key locations in the 4 sitios together with the community champions.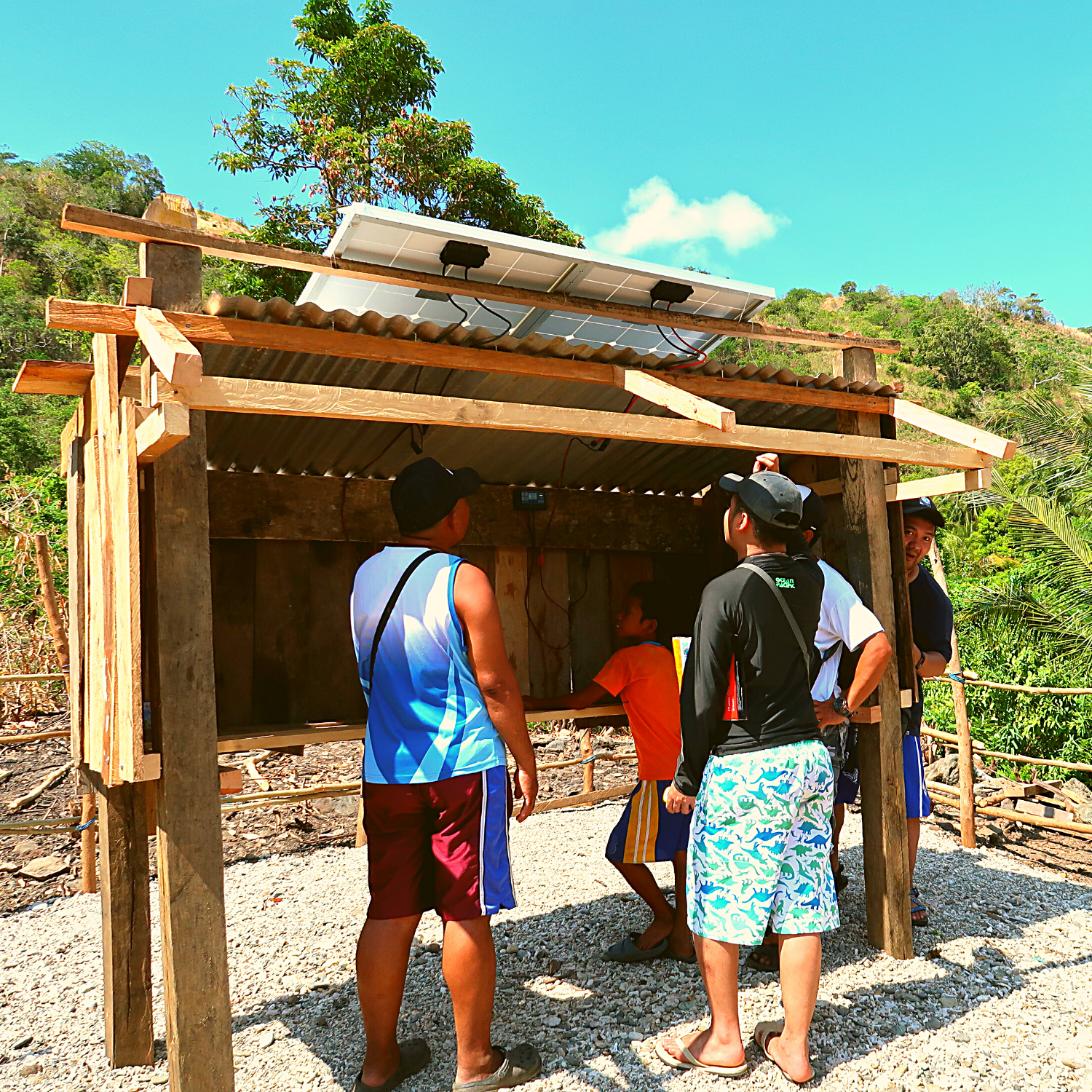 Feeding & Outreach Program
May 18, 2019
We gave school supplies, slippers and a delicious soup for the children of the community.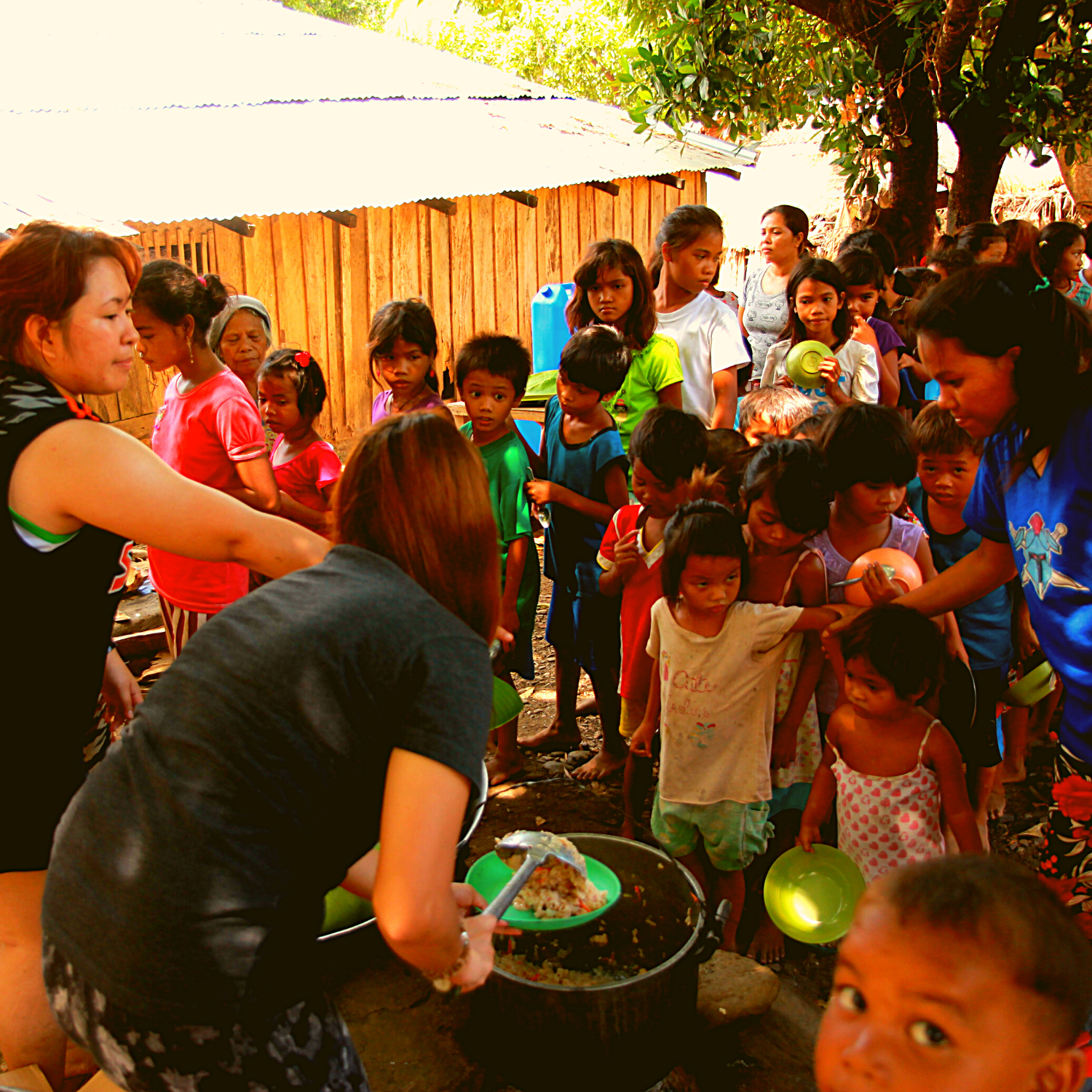 Tanglaw Batch 1: Mangyan Community
May 19, 2019
We gave 4 solar lanterns for the community and for KAKAMPI to be used in their community activities.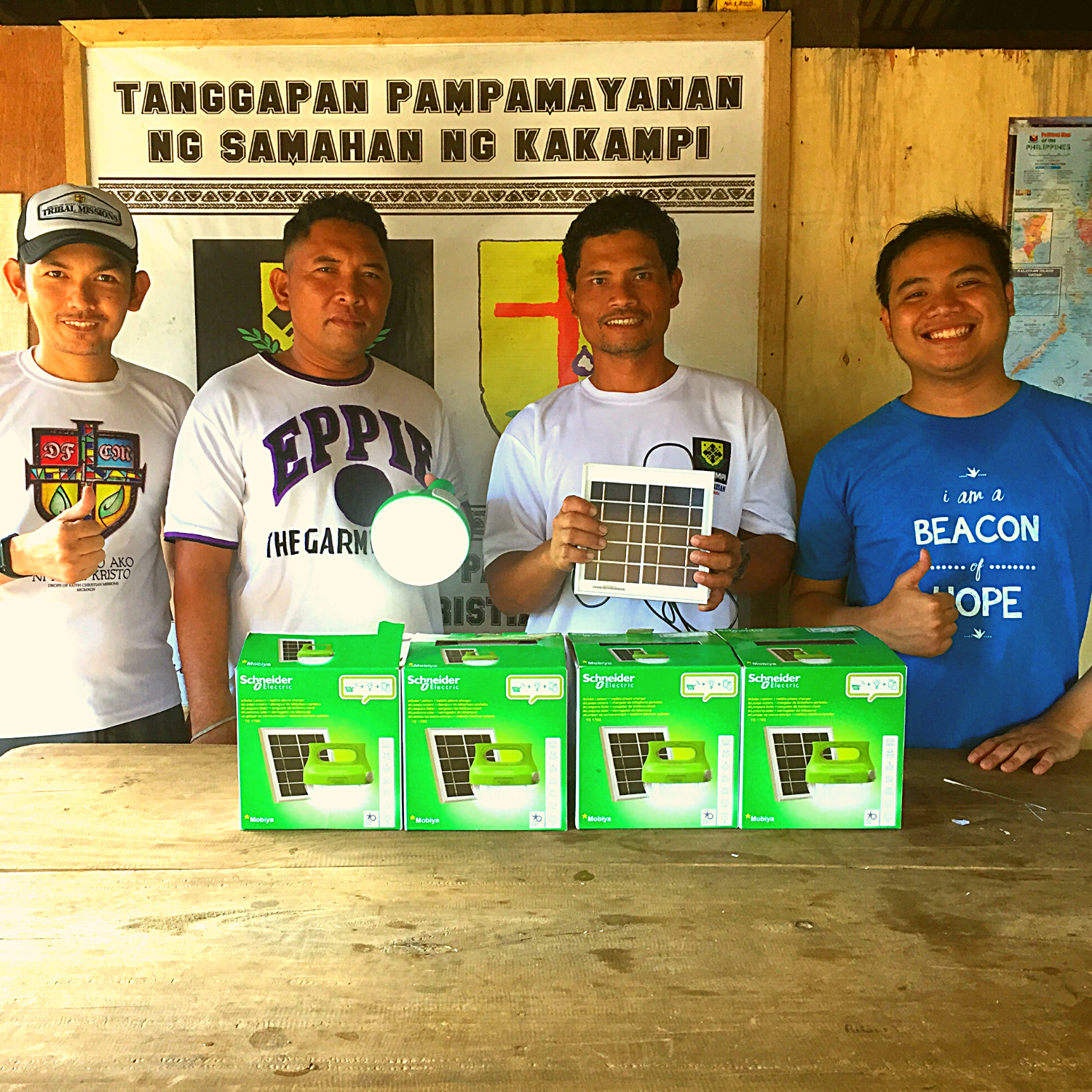 2nd Joint Outreach: Make a Drop of Hope
Oct 4, 2019
A team of 18 together with boxes of supplies and hope travelled again from Manila to Abra De ilog then to Sitio Kalansan.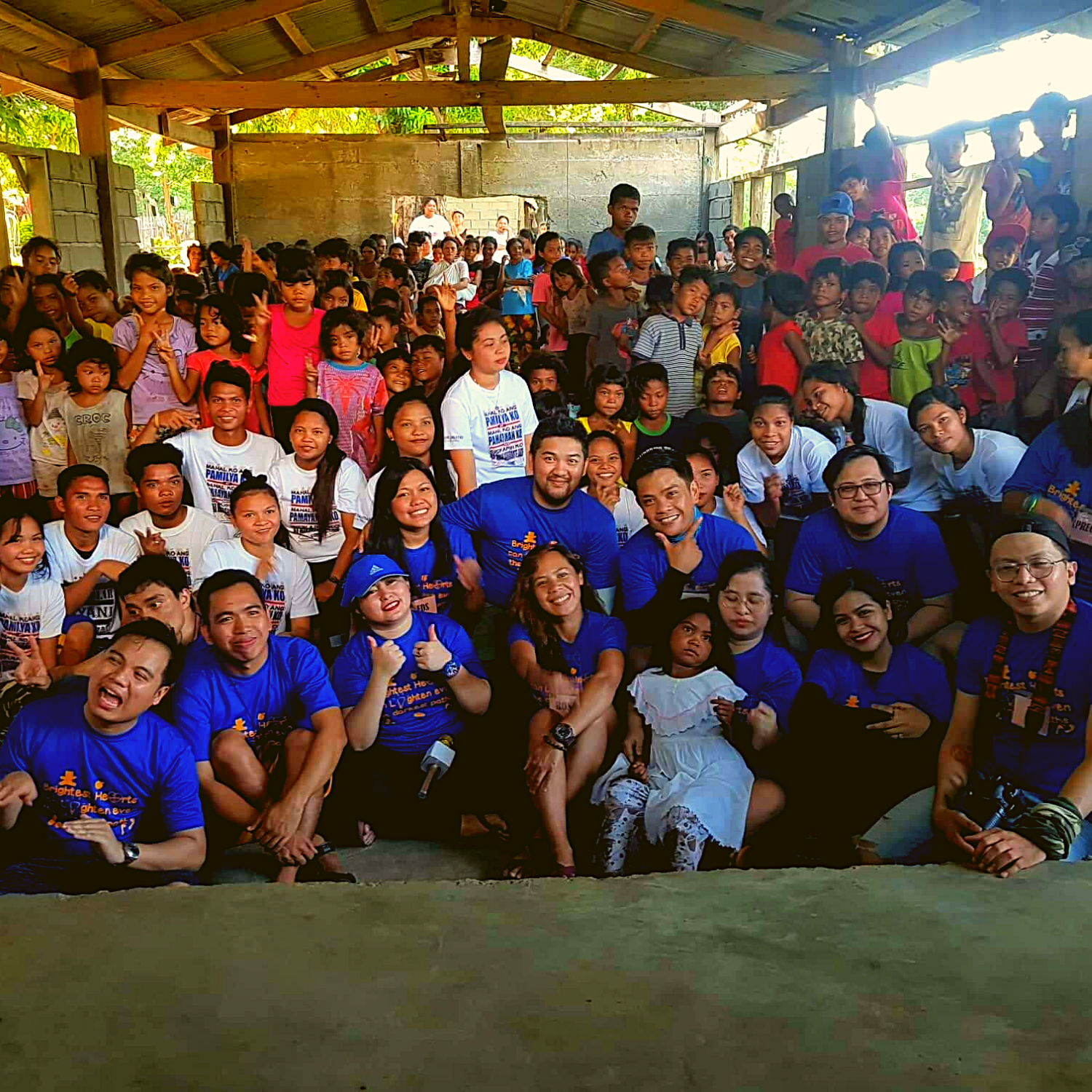 Solar Technical Survey
Oct 5, 2019
We conducted site survey and were able to identify 31 potential sites for clustered solar home systems.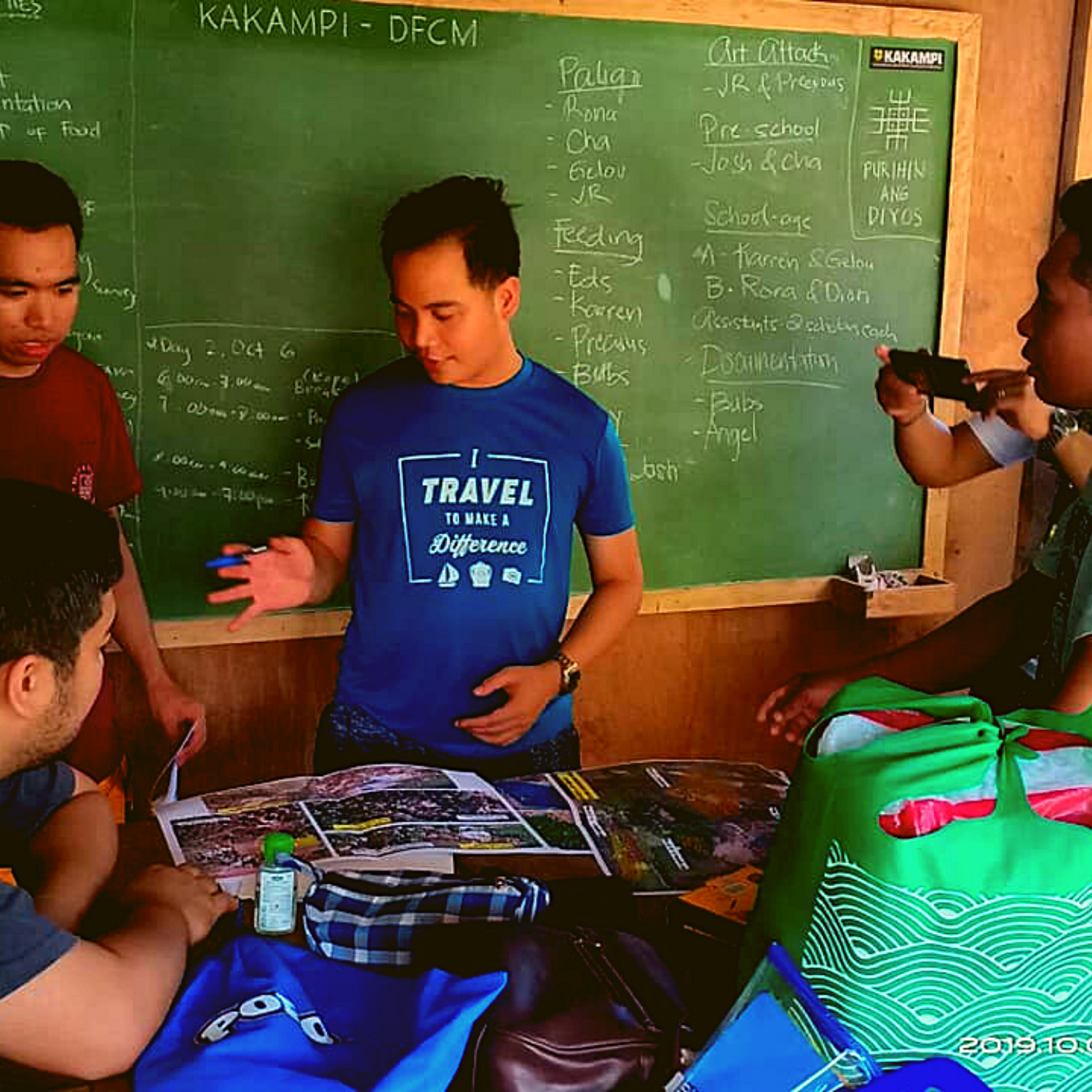 Health Seminar & Giving of Medicines
Oct 6, 2019
We held a health seminar through a Nurse volunteer from MACPH for the scholars and community champions.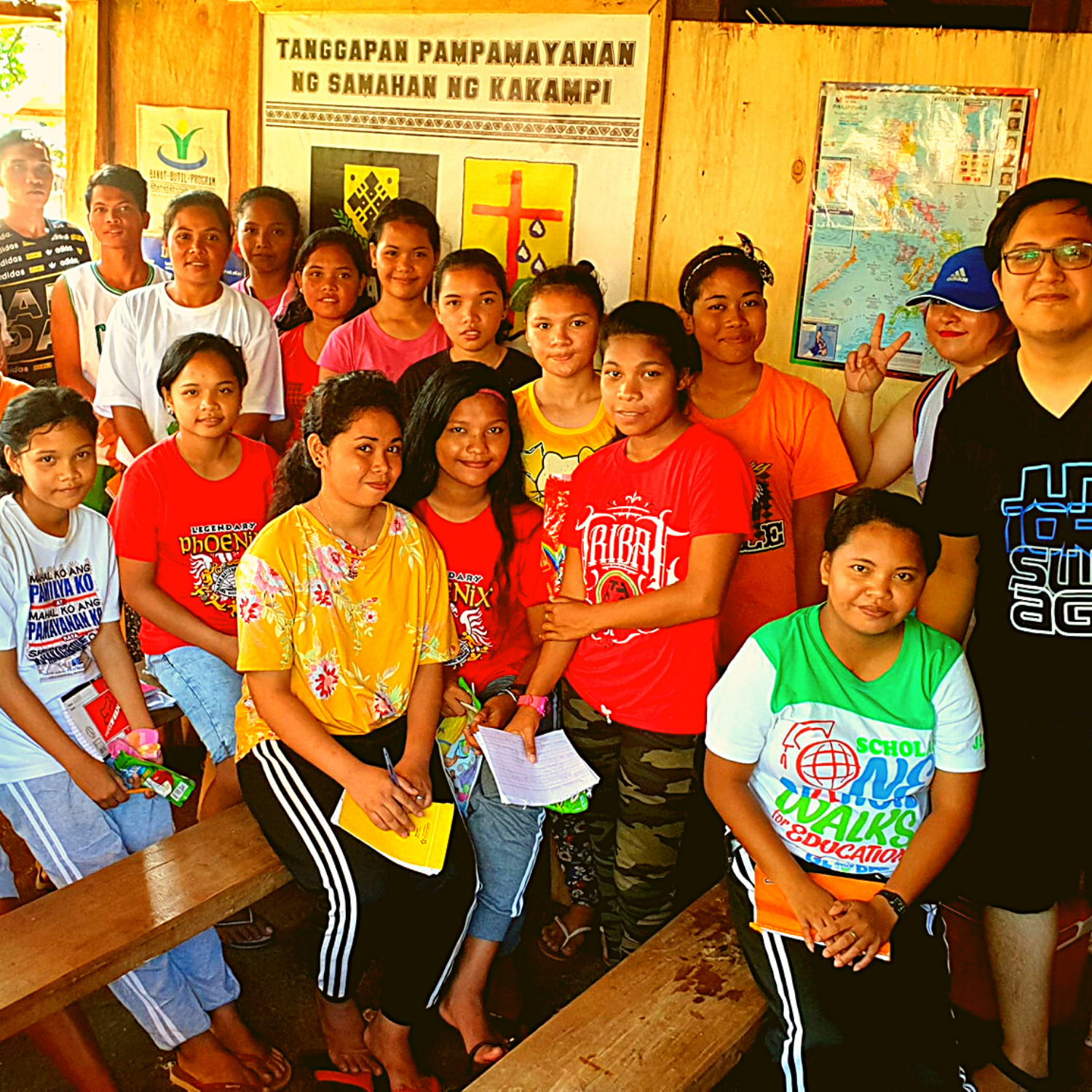 #LDR: Long Distance Reachout
Nov 2020 – Jan 2021
We provided financial support to 13 Mangyan scholars to continue their education despite the pandemic.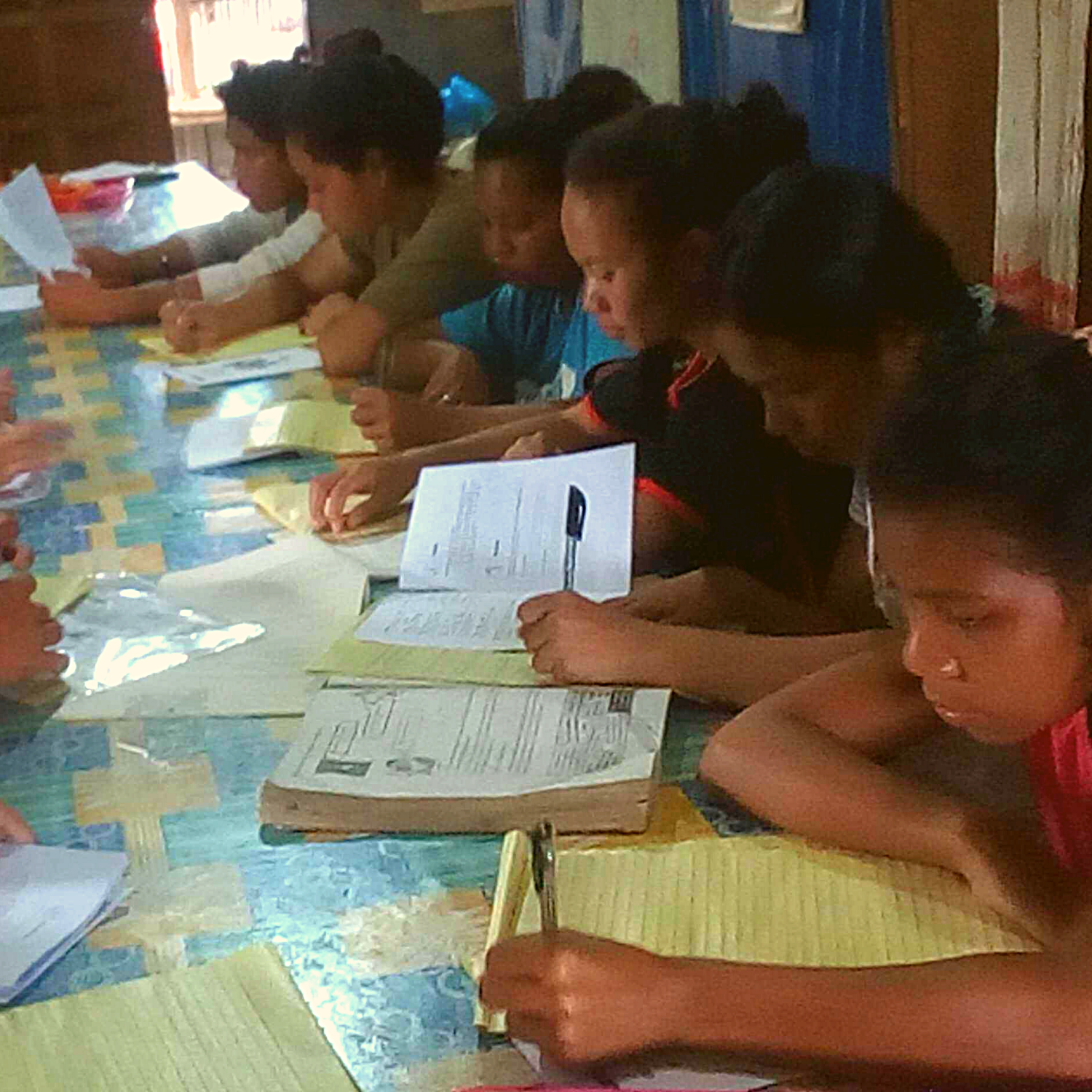 Tanglaw Batch 3
Feb – Jun 2021
Through Phase 2 Solar Donation with ATECO, we will provide 130 solar home systems for 195 families for the 4 sitios of Iraya Mangyans.