SOLAR Hope was founded in December 1, 2017 as a positive outcome of the founder's (Mark) struggle with depression. He is an achiever, a leader and a multi-talented person. But early in 2017, he was diagnosed with depression. The next few months of battling against his condition nearly pushed him on the verge of giving up his life. However, his breakthrough came when he joined an outreach to the Bajao settlement in Malitam, Batangas.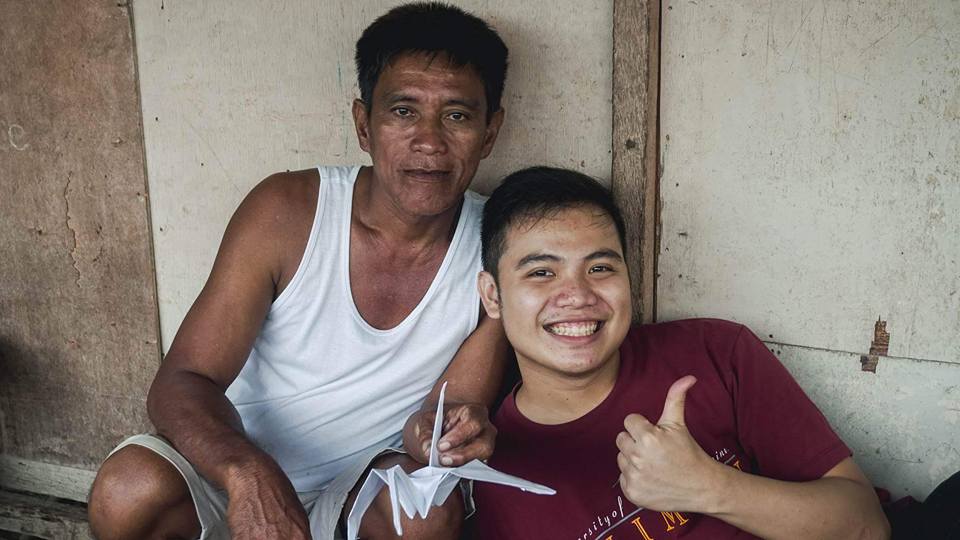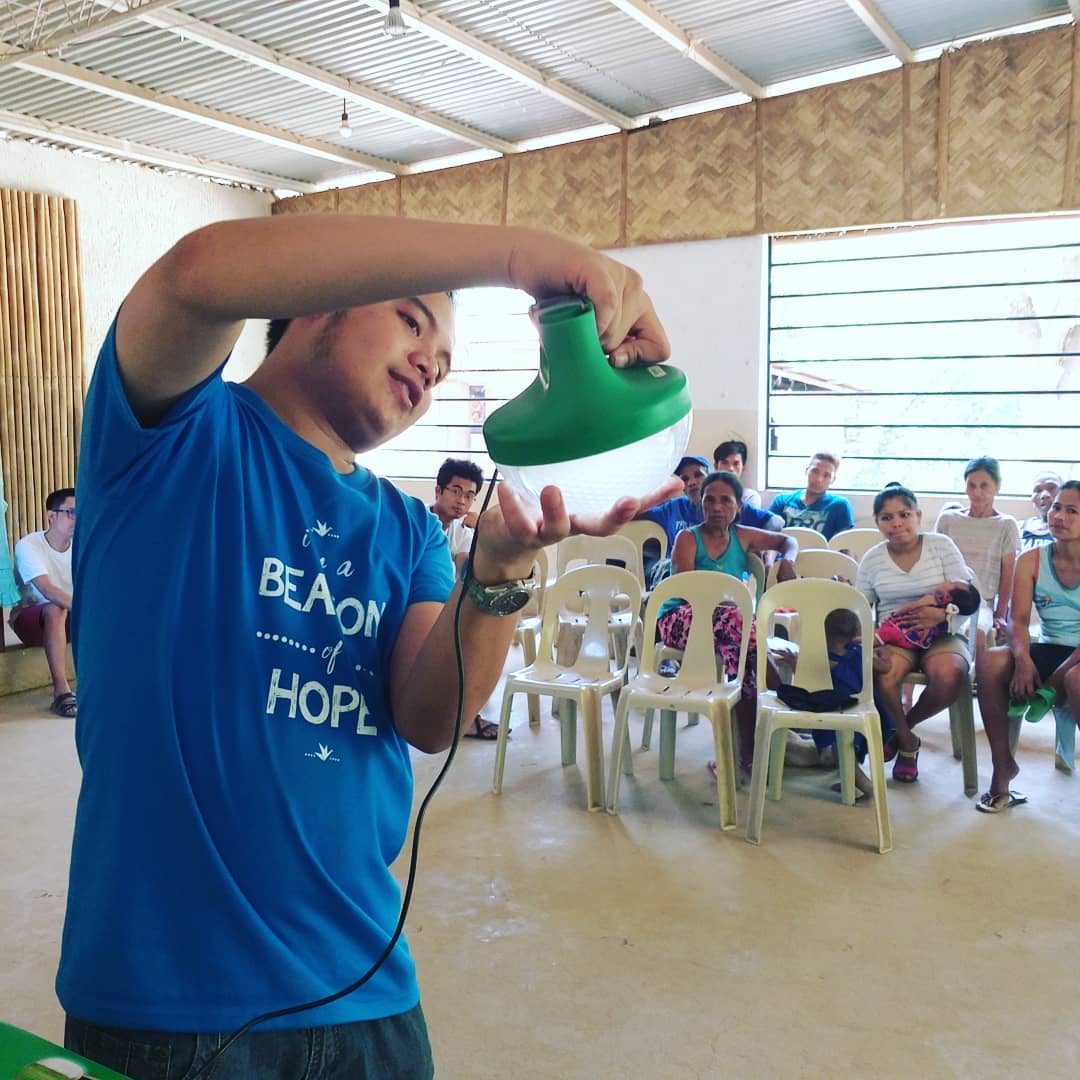 What he thought was an opportunity for him to help despite his condition became, instead, an avenue for the community to help him realize his sense of purpose. Piece by piece, he regained his passion of reaching out to other people, which he believes to be what he will do for the rest of his life.
Passing on the Beacon of Hope
Today, he along with his team seek to offer their best to give light and hope to the lives and houses of people in need. They endeavor to challenge other people to join their advocacy and to become Beacons of Hope to the rest of the world.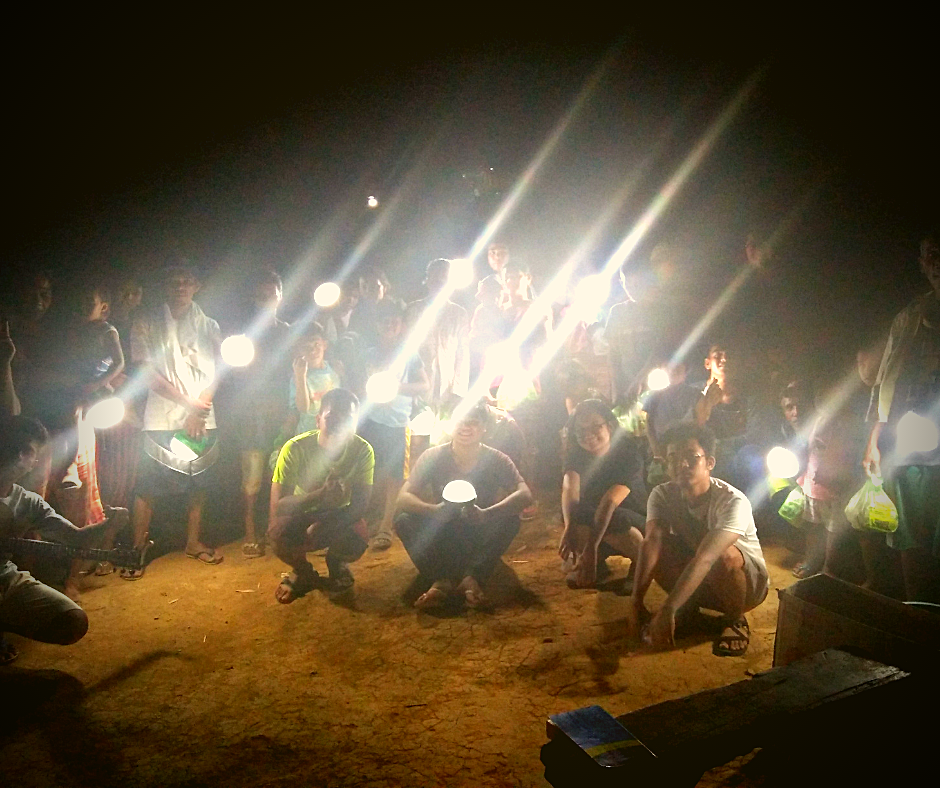 Crane symbolizes HOPE while the Sun Rays symbolizes LIGHT. Hence the symbol is a reminder that we are beacons of hope.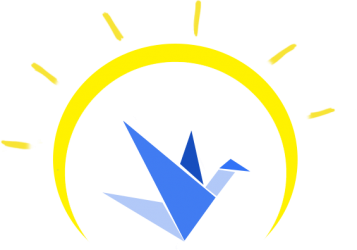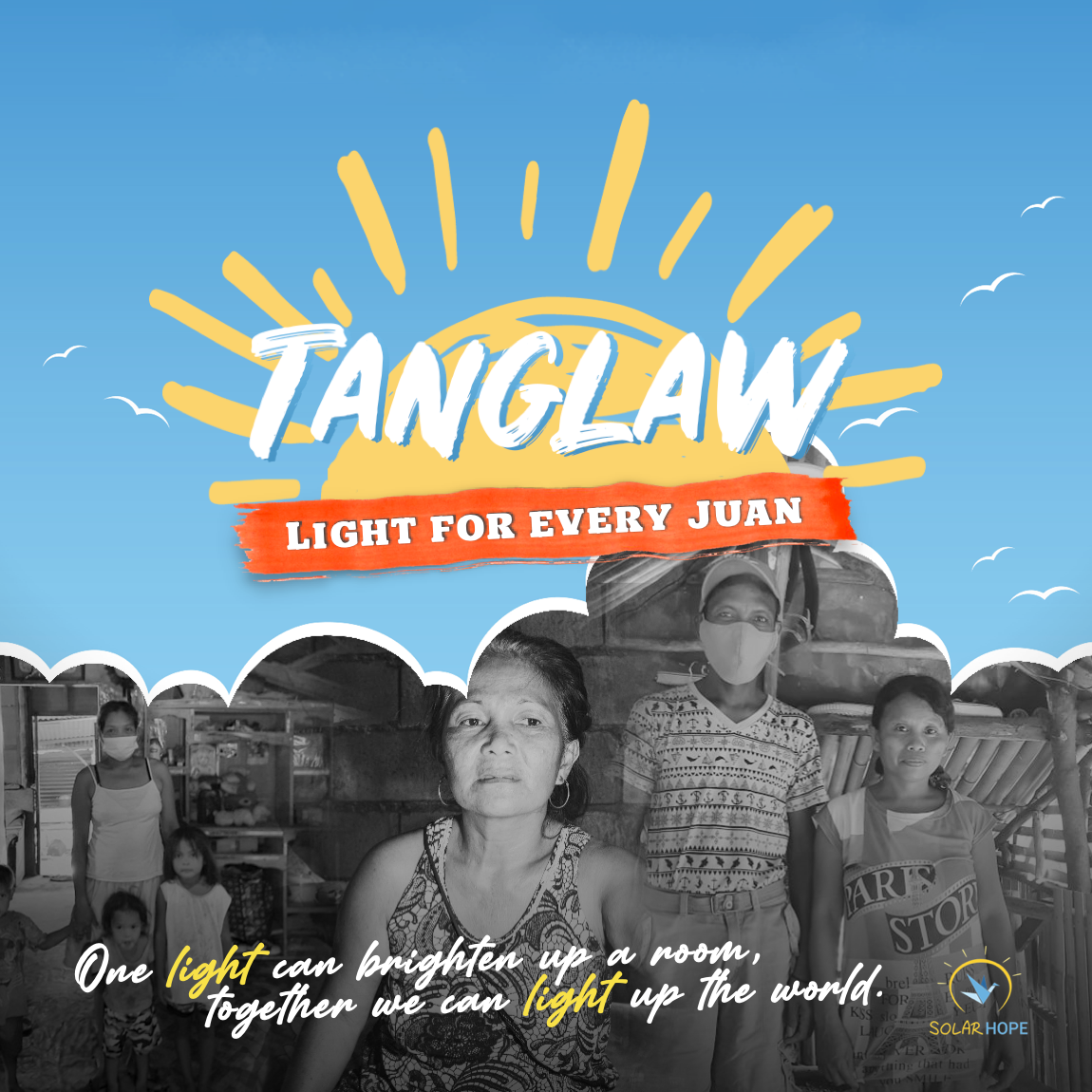 Tanglaw 4 Every Juan
Jul-Dec 2021
To light 200 homes with solar in Dumagat families in Rizal to reach out to those without access to energy.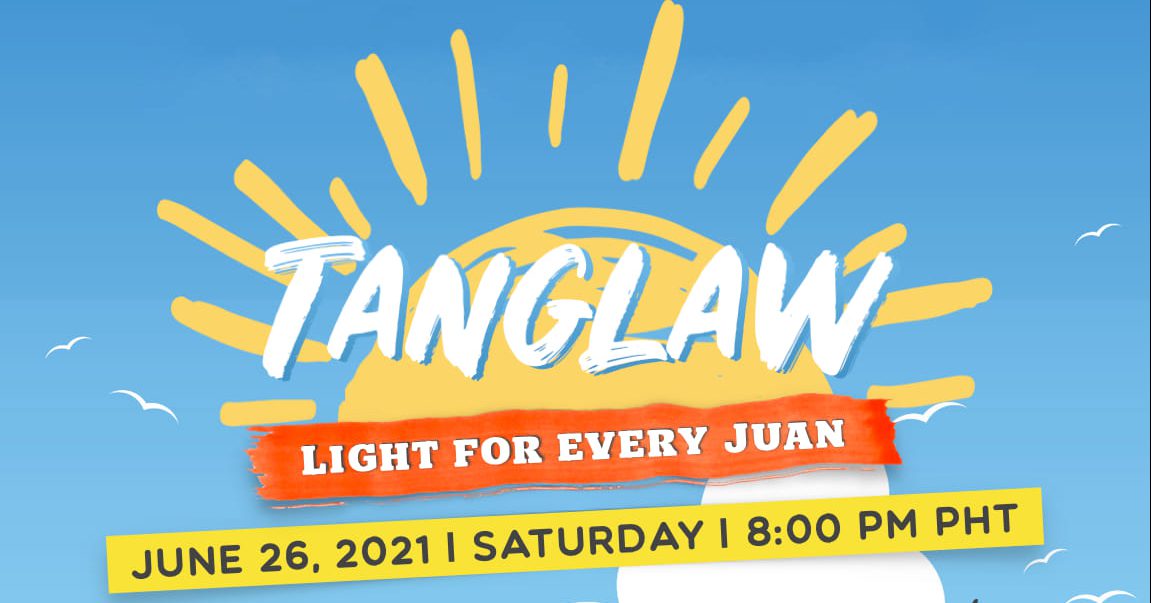 Solar Hope Goes Online!
Jun 26, 2021
In celebration of the 3-year journey of Solar Hope together with the communities and our partners, we are now officially launching our website through Tanglaw 2021 Fundraising Concert.
Dec 2020 – Jul 2021
Community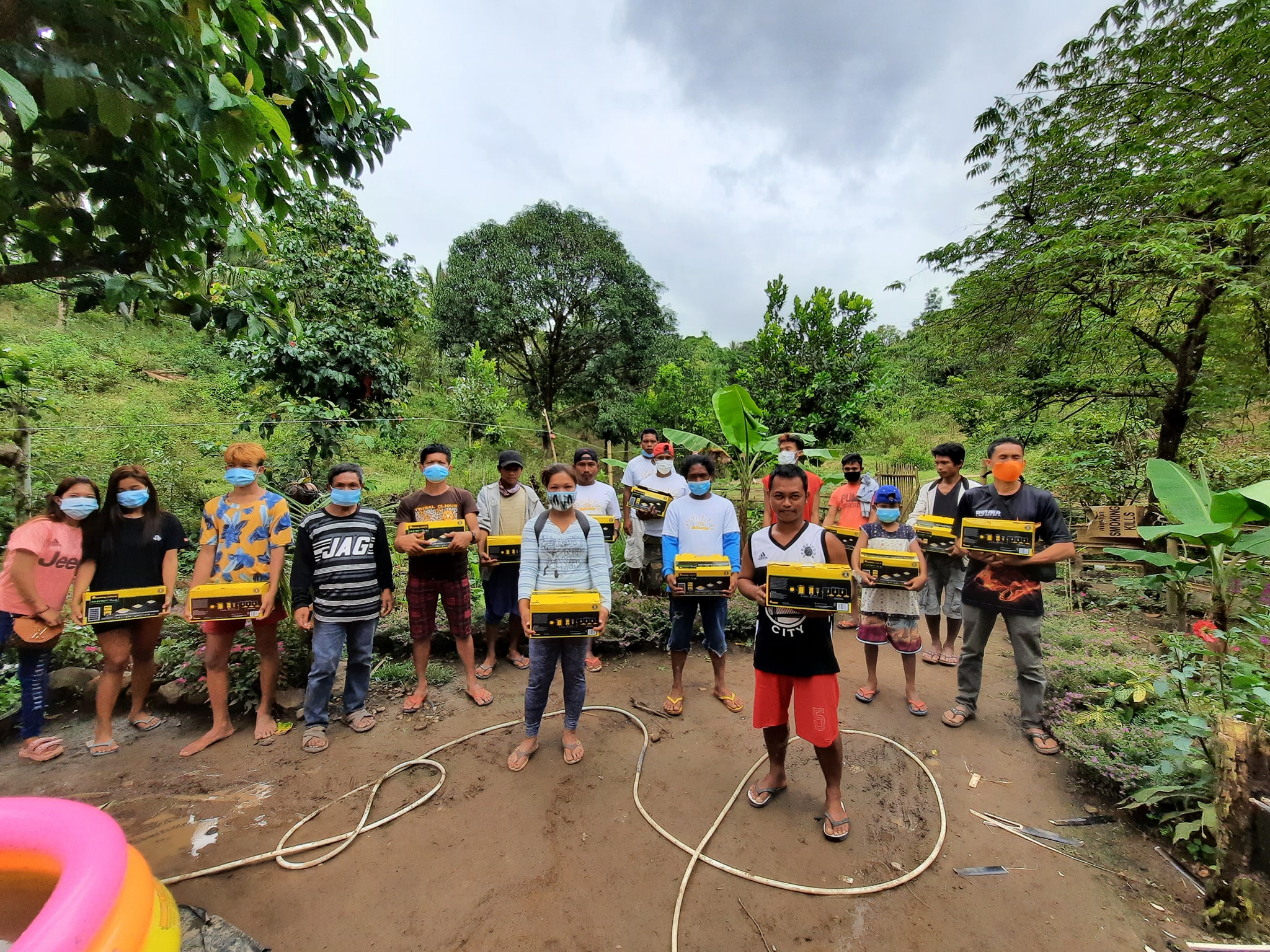 Project Tanglaw Batch 3 (Solar Home Systems)
Dec 2020 – Jul 2021
We will light 273 homes with solar home systems in 3 communities: Mangyan, Calawis and Caniogan to help them cope with the pandemic.
Jun 7-25, 2021
Side-Event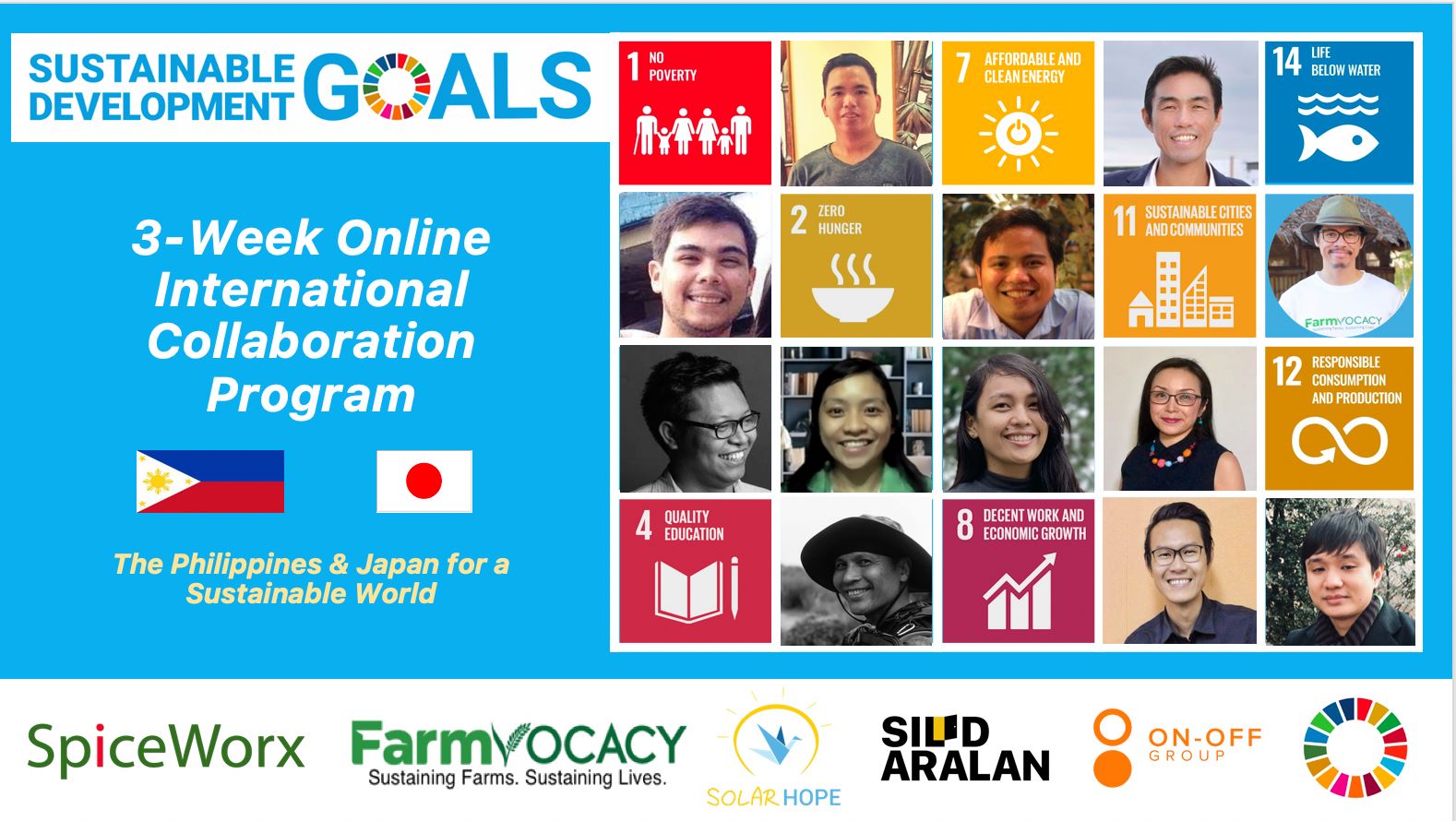 3-week Online International Collaboration
Jun 7-25, 2021
We will work together with Japanese professionals to develop a design sprint for our initiatives under Spiceworx training program.
Sep 2020 – Apr 2021
Side-Event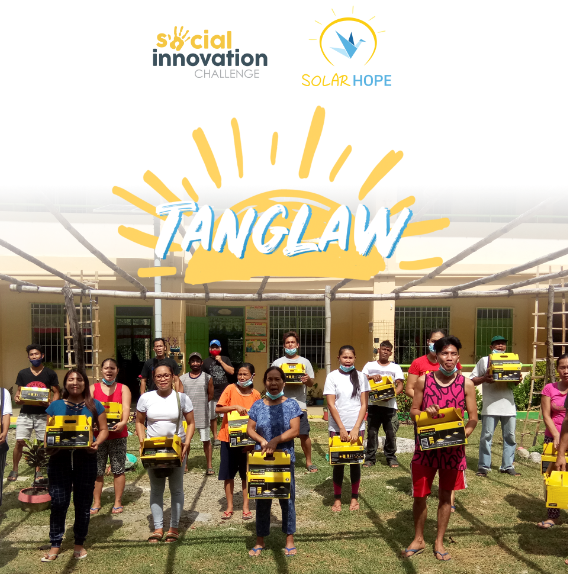 Social Innovation Challenge 2020
Sep 2020 – Apr 2021
We won the 7-month incubation program of iVolunteer's SIC 2020 for non-profits that helped us learn more about volunteerism and nation-building.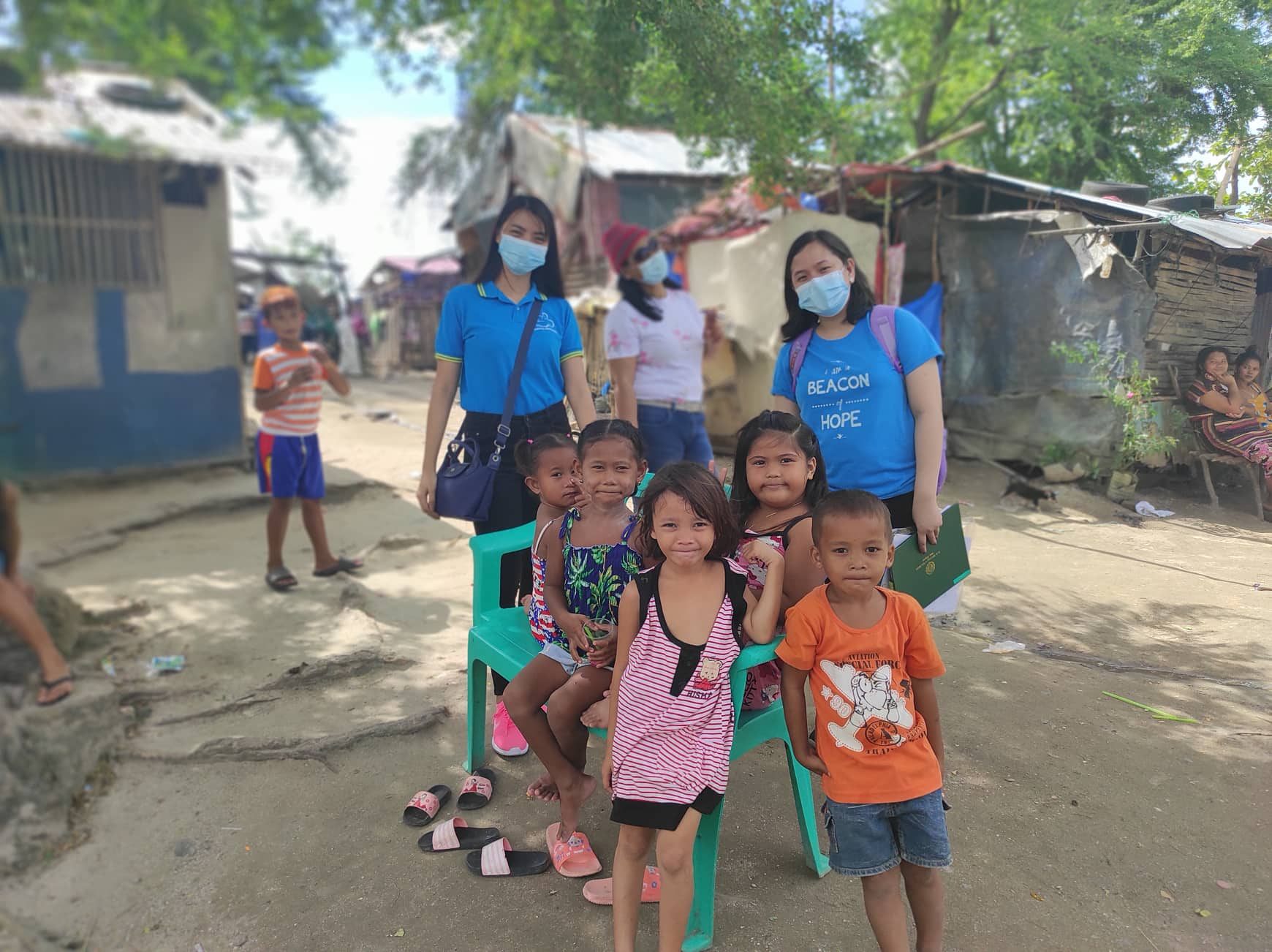 5th Adopted Community: Caniogan in Morong
Jan 30, 2021
We started helping the islanded community in Caniogan, Morong specially in their electrification and education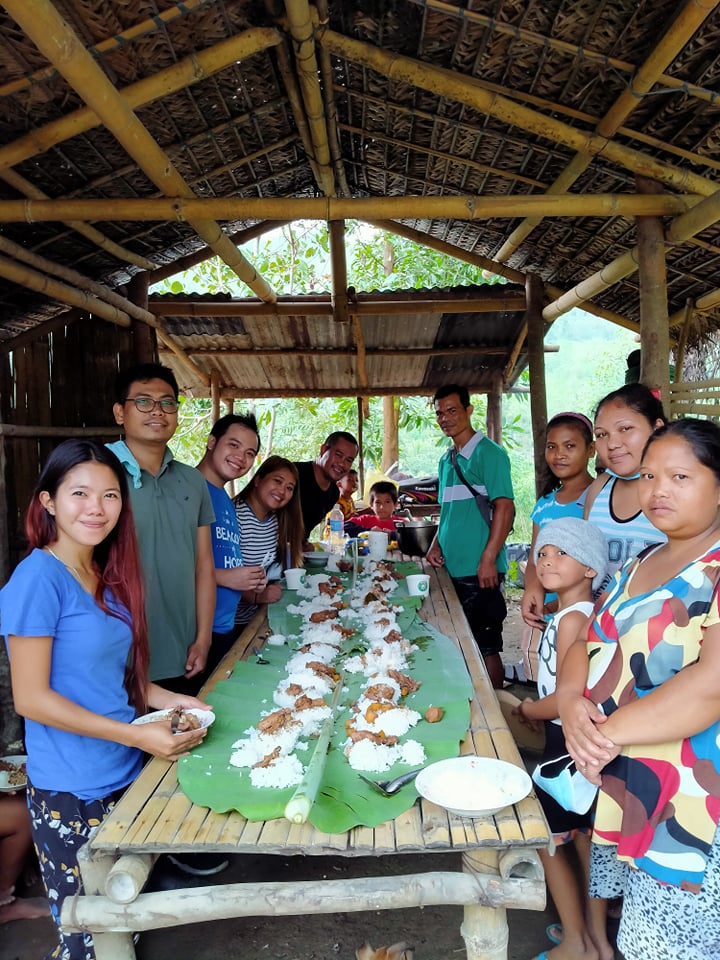 4th Adopted Community: Calawis in Antipolo
Dec 12, 2020
We started helping the Dumagats in the mountains of Calawis, Antipolo specially in their electrification and cooperative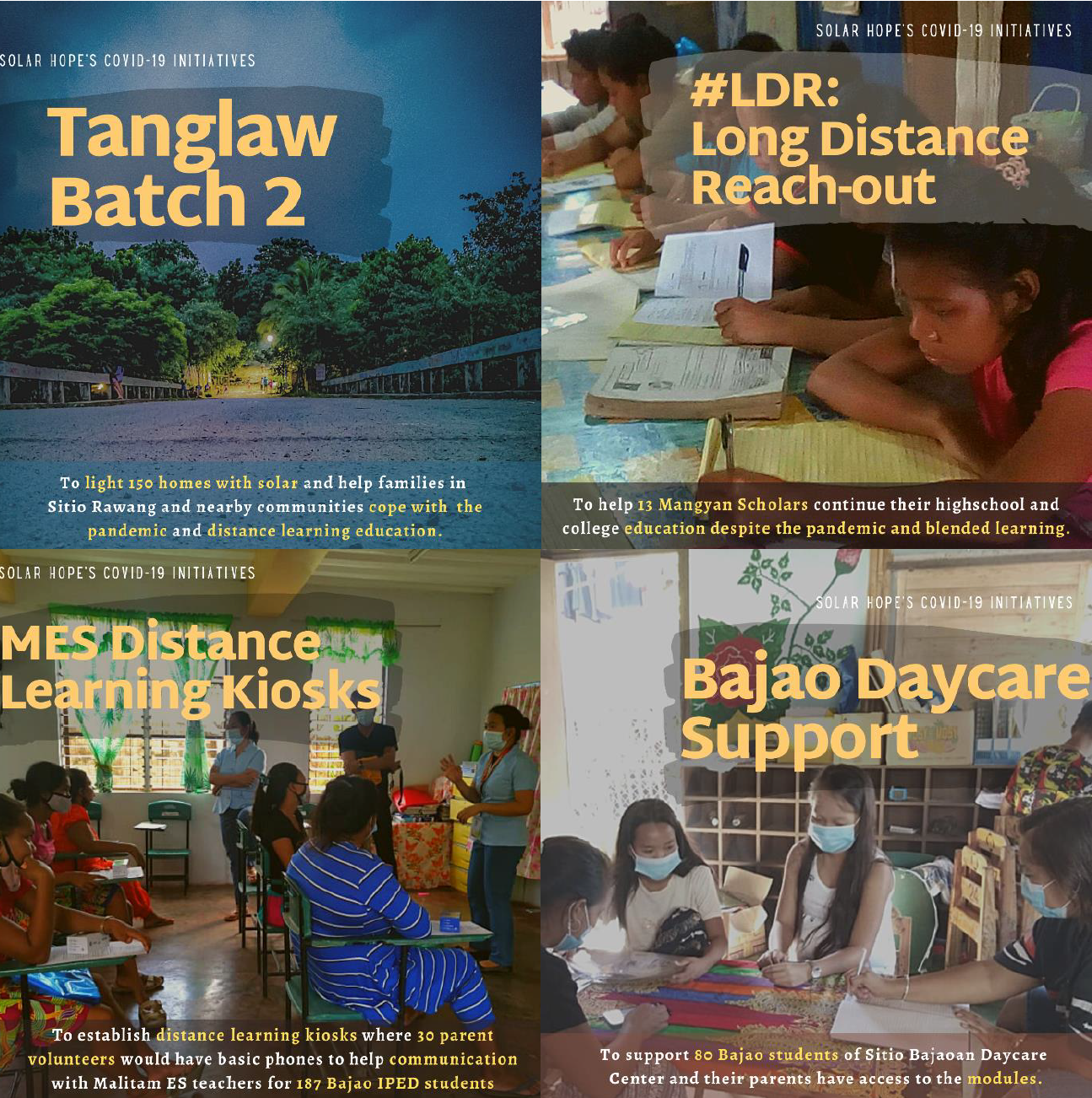 Ingram COVID-19 Initiatives
Aug-Dec, 2020
We were able to provide financial support to our adopted communities through a 100k grant from Ingram Micro.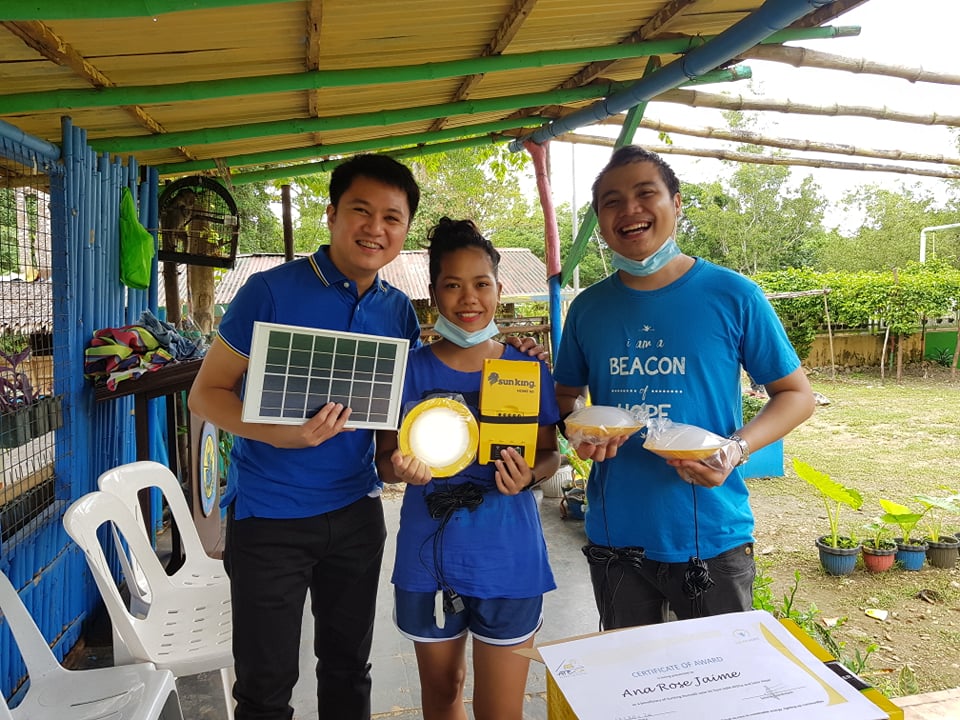 Project Tanglaw Batch 2 (Solar Home Systems)
Aug-Dec, 2020
We were able to light 170 homes with solar home systems in Sitio Rawang and nearby communities to help families cope with pandemic and distance learning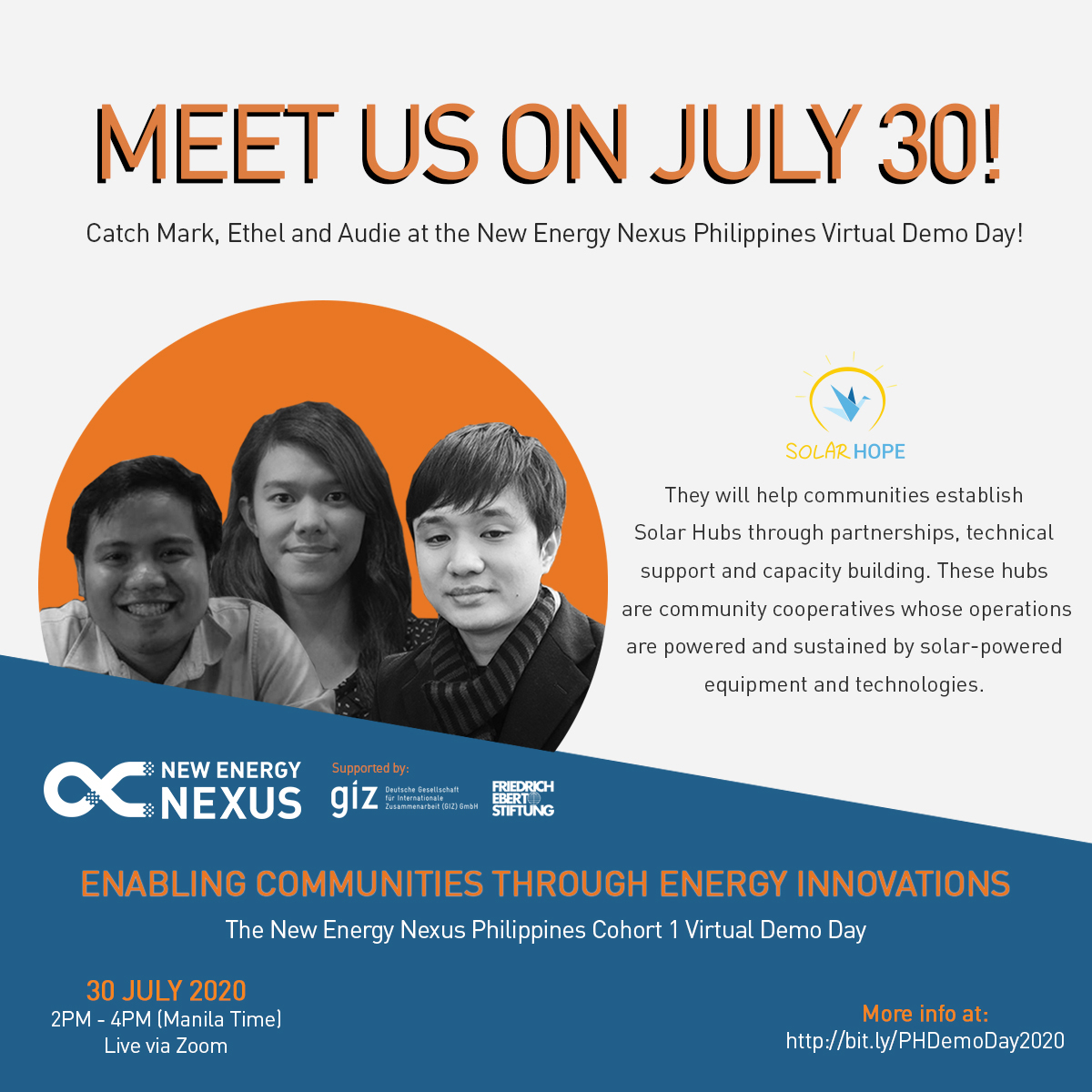 New Energy Nexus Incubation Program
Jul 30, 2020
In the midst of the pandemic, we were privileged to be part of a 4-month incubation program for energy startups that helped us pivot our approach in the communities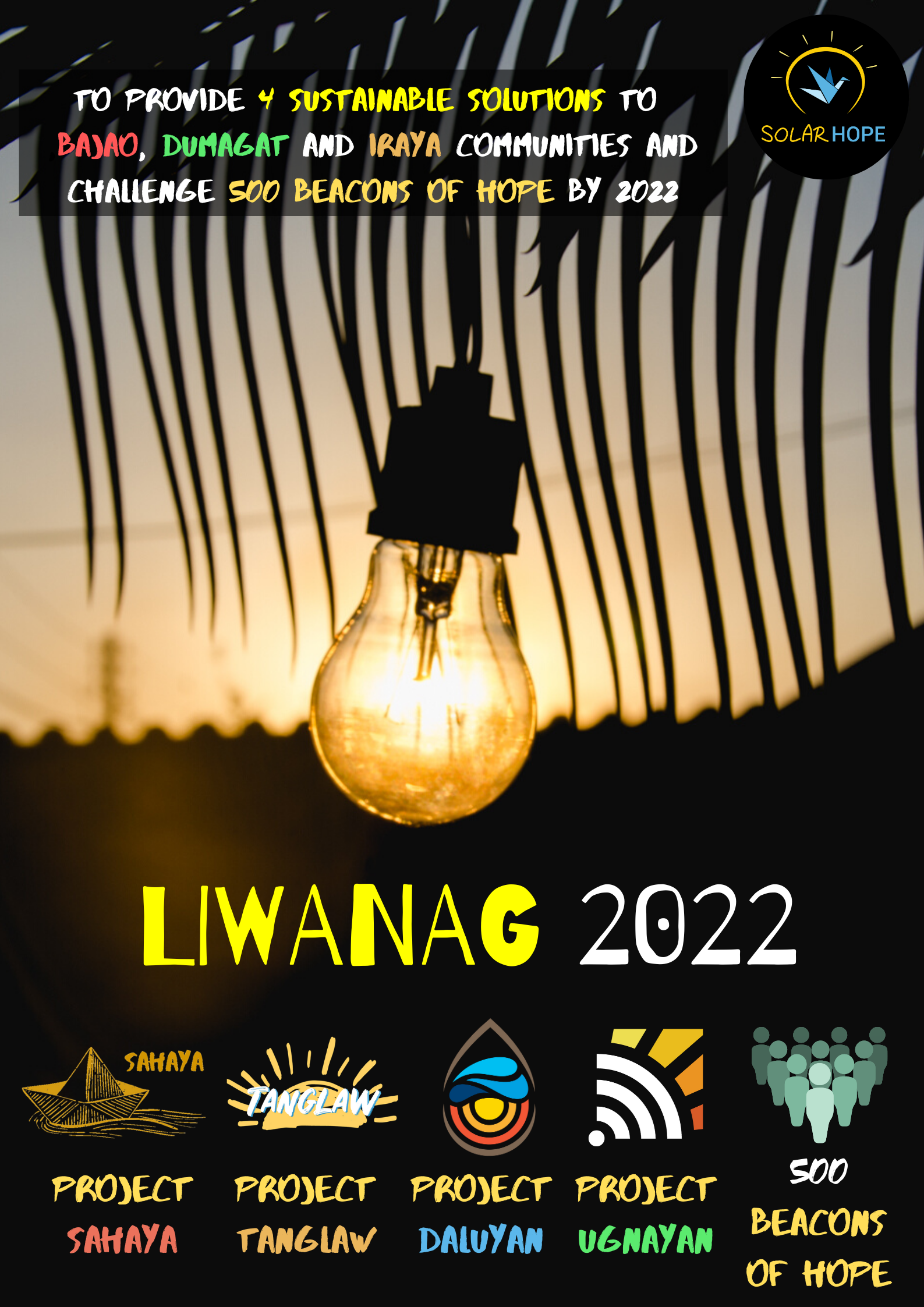 Launching of Liwanag 2022
Dec 1, 2019
To provide 4 sustainable sustainable solutions to Bajao, Dumagat, and Iraya communities and challenge 500 beacons of hope by 2022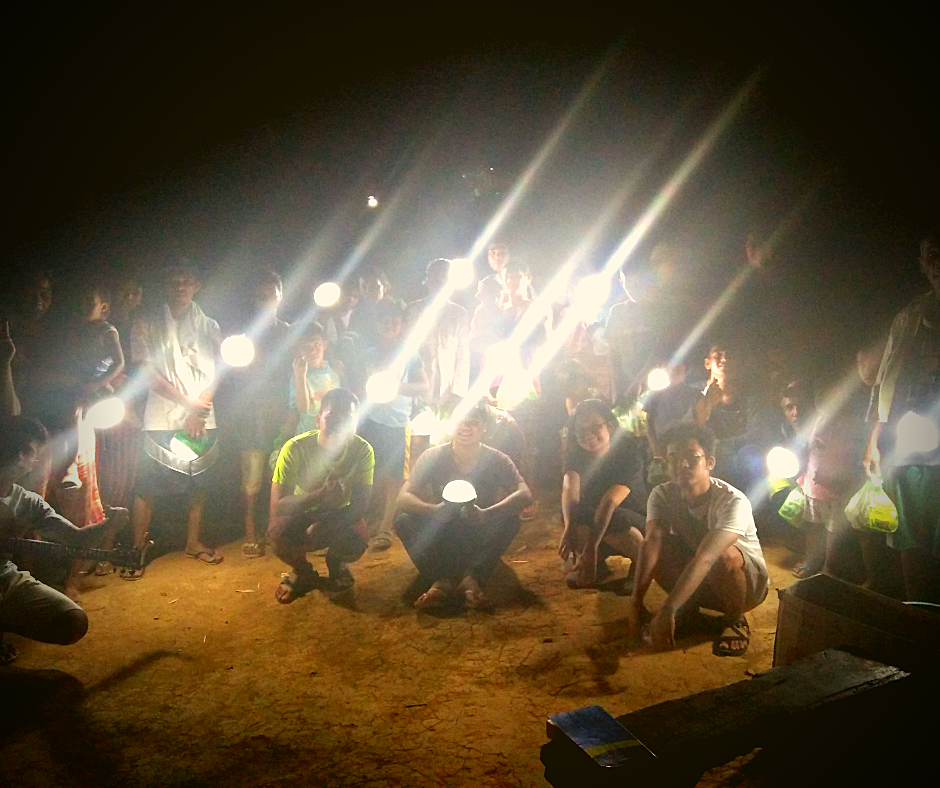 Project Tanglaw Batch 1 (Solar Lanterns)
Aug 31, 2019
We were able to light 69 homes with solar lanterns to the communities.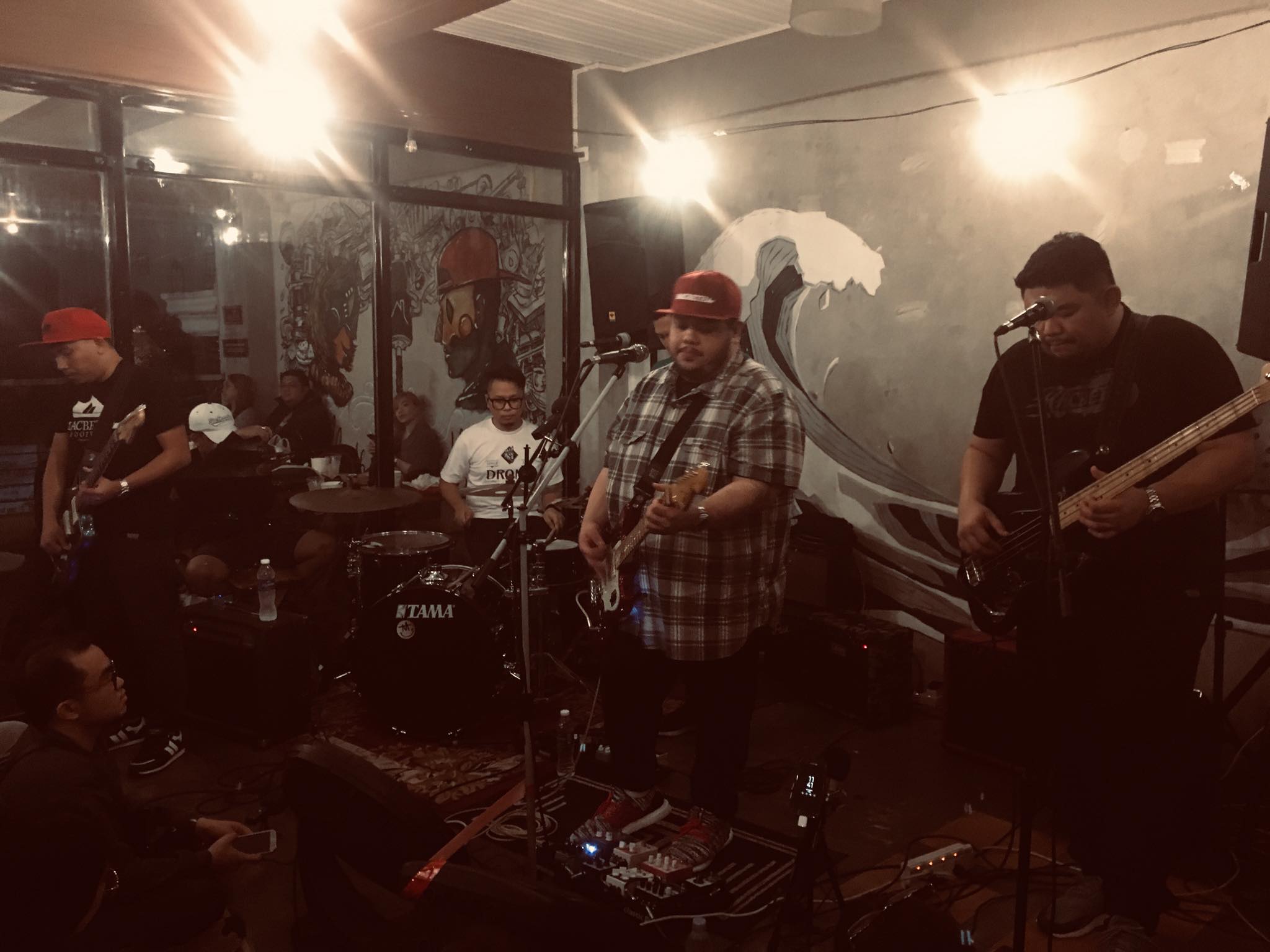 Tanglaw Concert
Aug 3, 2019
We were chosen as the beneficiary of the fundraising concert which we used to procure additional 13 solar lanterns for our Dumagat community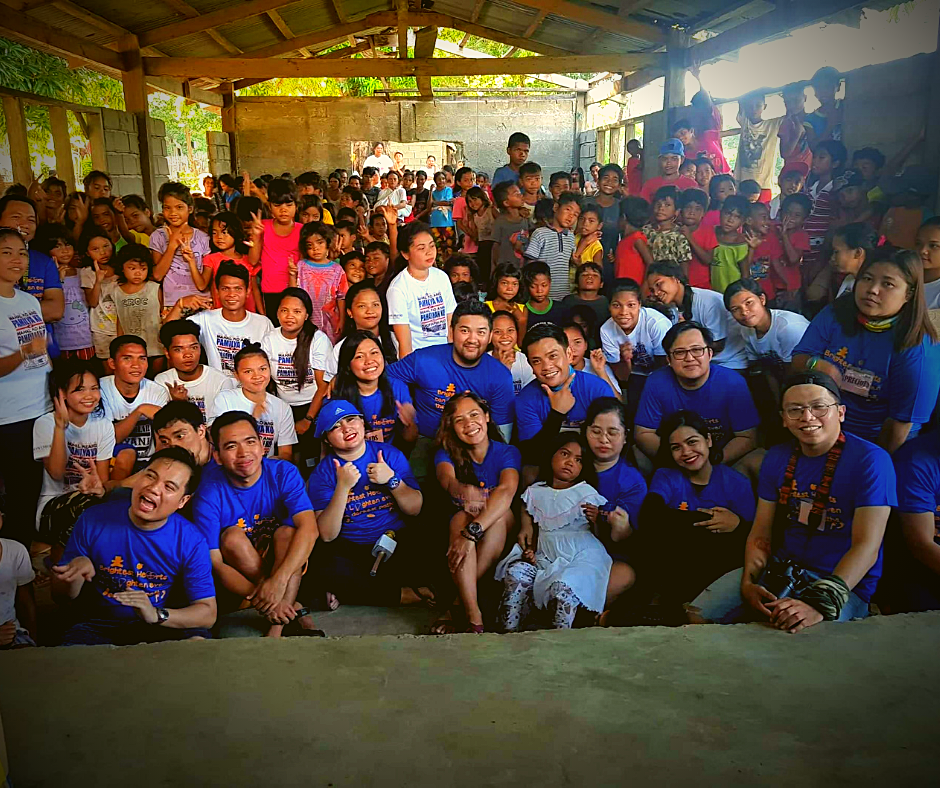 3rd Adopted Community: Iraya Mangyans in Occ. Mindoro
May 16, 2019
We started helping the Iraya Mangyan farming community in the remote island of Paluan, Occidental Mindoro specially in their electrification
Mar 20, 2019
Organization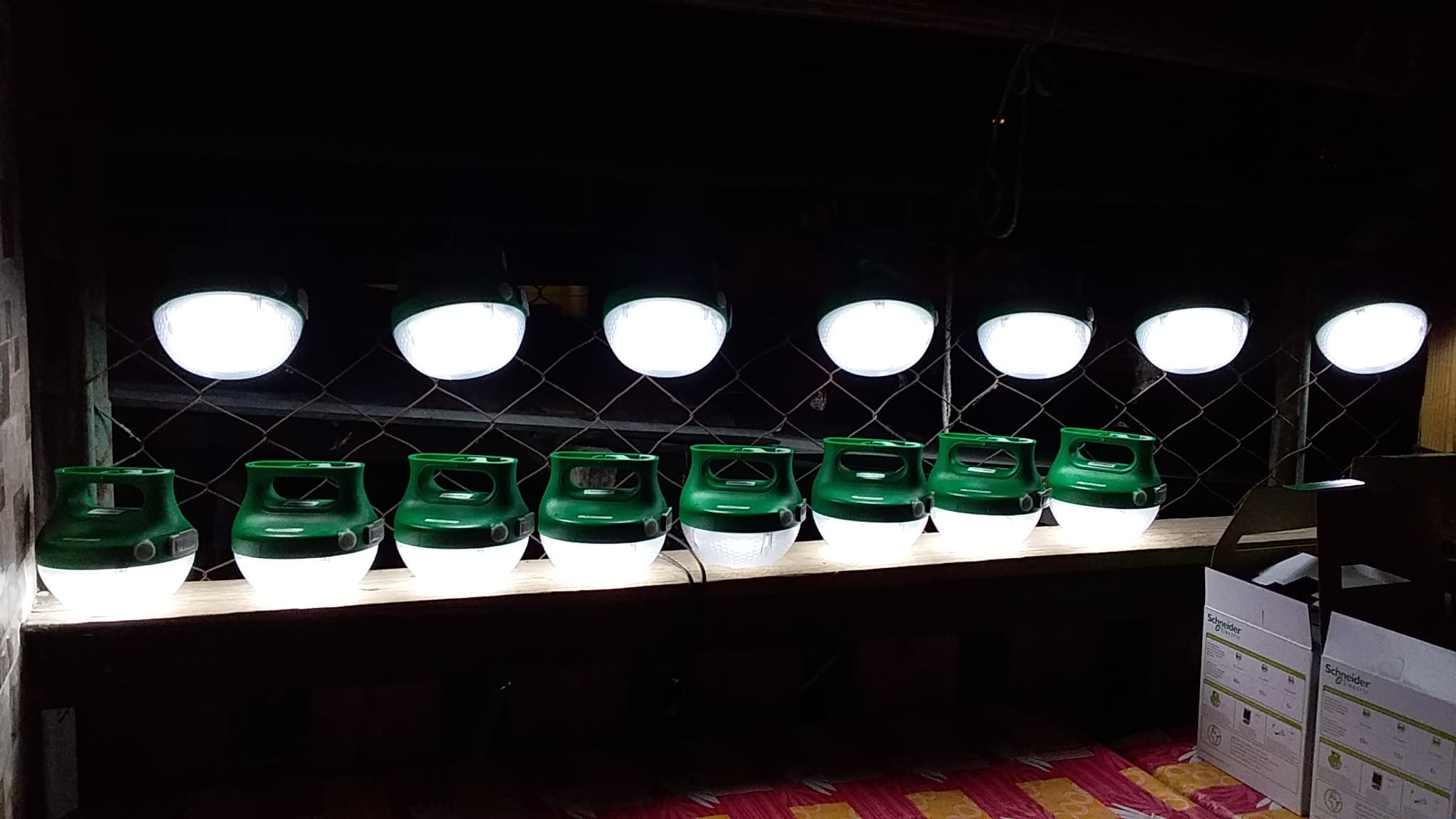 Henkel Grant
Mar 20, 2019
We received our first big grant which we used to procure 50 solar lanterns for our communities
Feb 28, 2019
Organization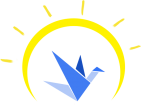 SEC-Registered
Feb 28, 2019
We are finally official and registered in SEC as a non-profit, non-stock organization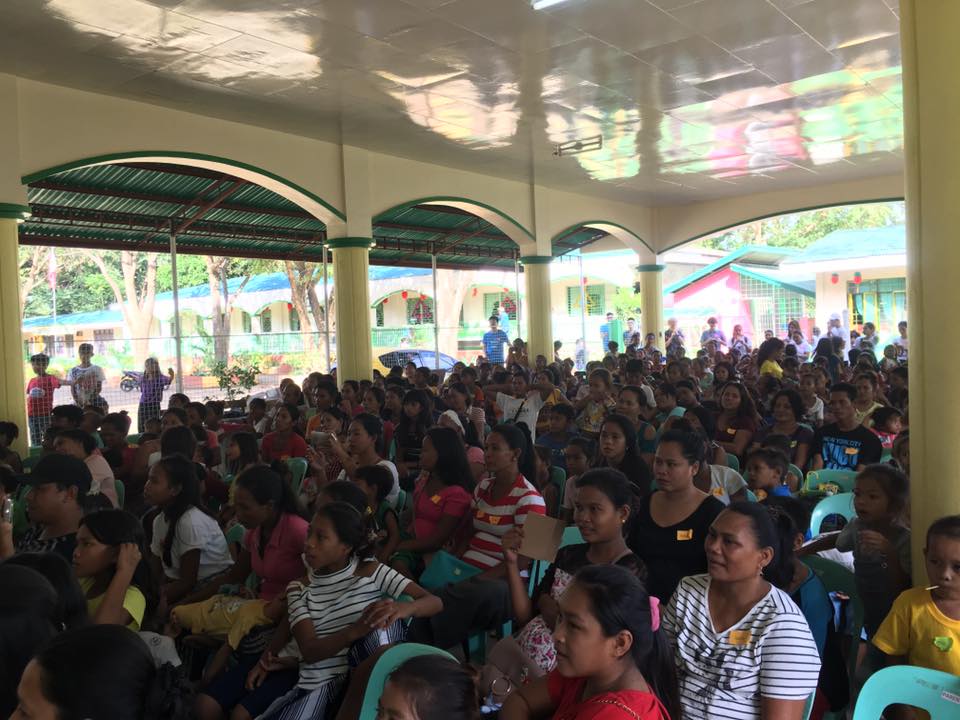 SOLAR Hope Concert: 1st Anniversary
Dec 1, 2018
We celebrated our anniversary with the Bajao community with one of our biggest outreach participated by around 500 Bajaos and 100 volunteers
2nd Adopted Community: Dumagats in Tanay
Mar 17, 2018
We started helping the Dumagats in the mountains of Tandang Kutyo, Tanay specially in their electrification and communication issue
Dec 16-17, 2017
Community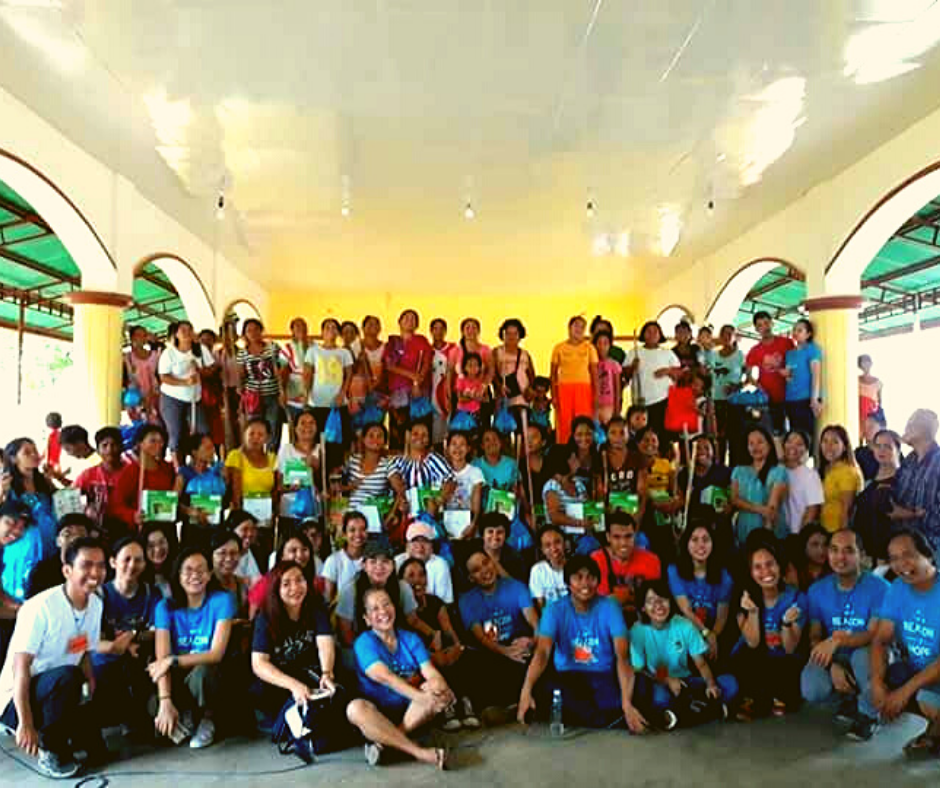 1st Adopted Community: Bajaos in Batangas
Dec 16-17, 2017
We started helping the Bajao fishing community in Malitam, Batangas specially in their education and land issue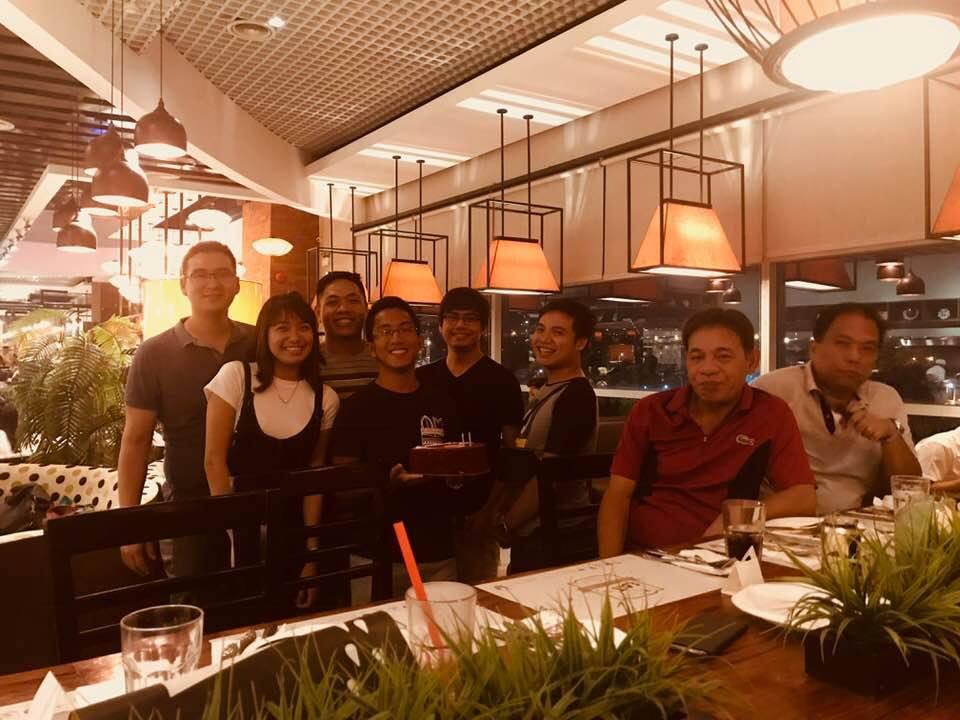 SOLAR Hope Founded
Dec 1, 2017
It was founded over dinner when Mark and his friends decided to continue helping the Bajao community